Campus Life
Where creativity pulsates...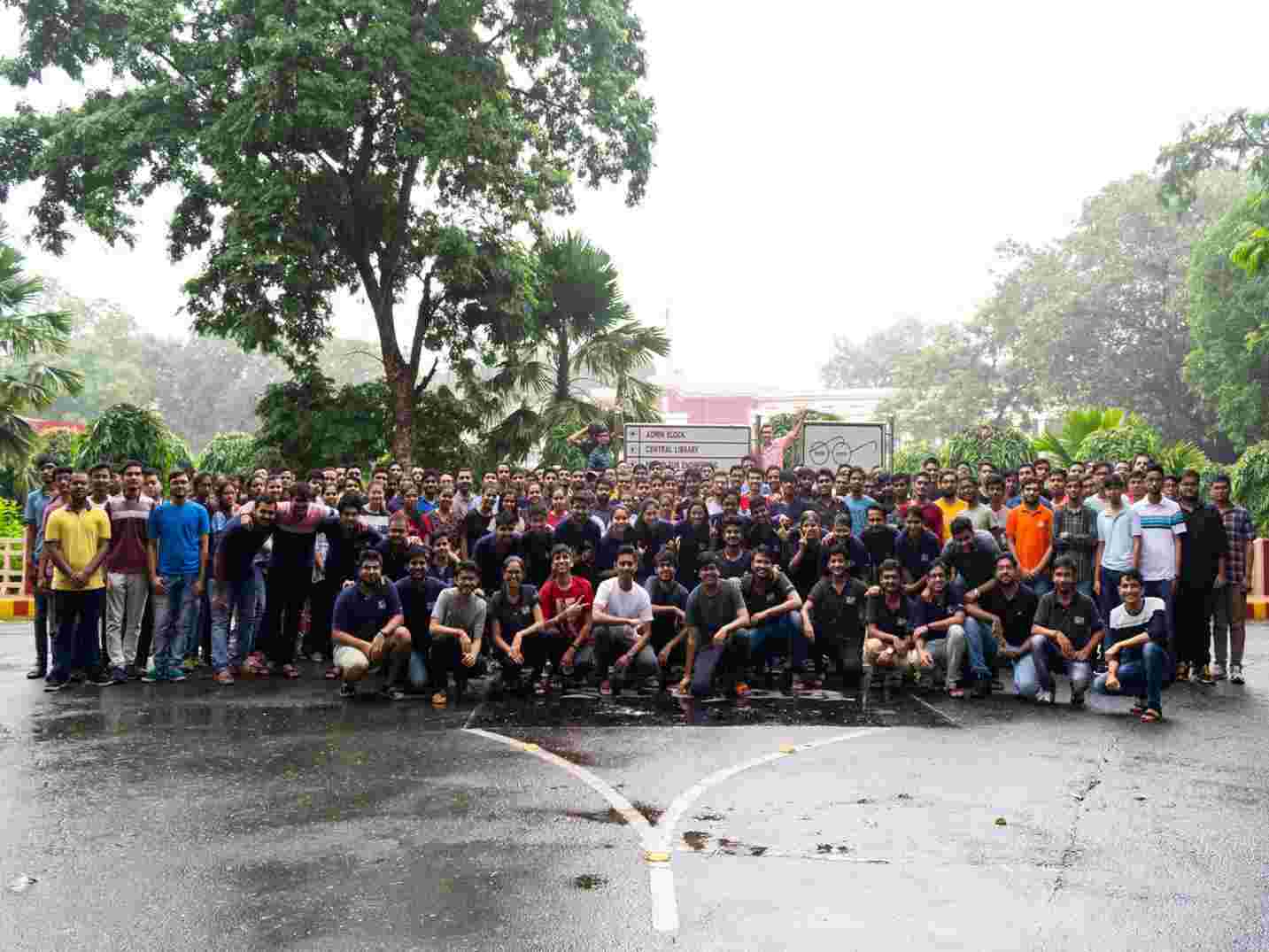 Student Life
Questioning, testing, and advancing together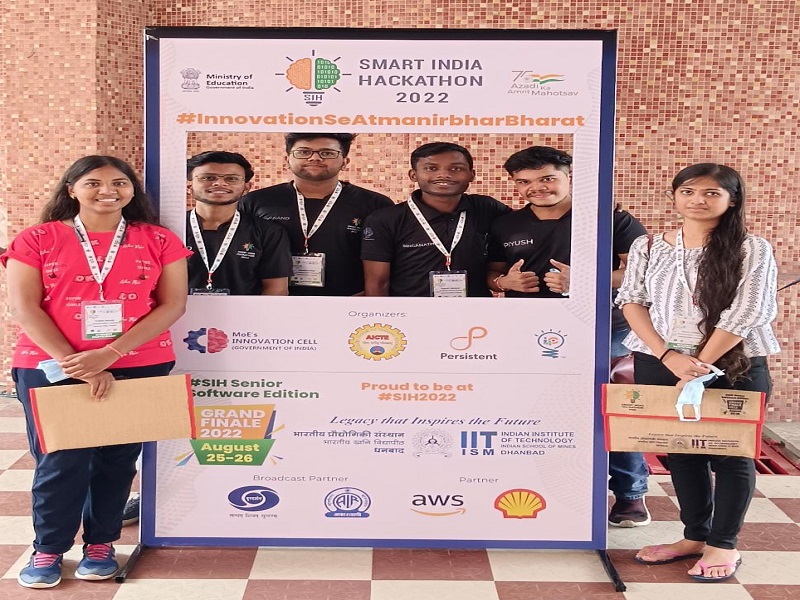 Students Activities
Evolving both individually and together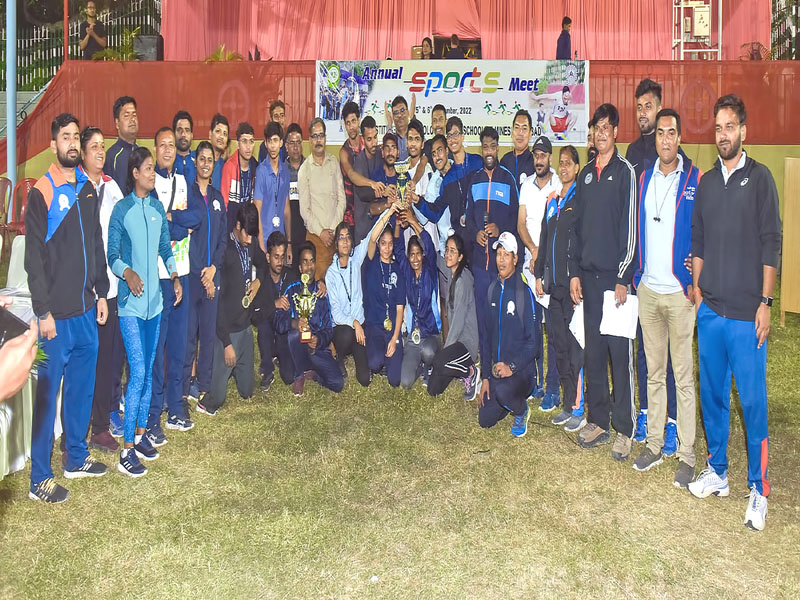 Sports
Fitness Matters
IIT(ISM) has been ranked 26th in the QS Global University Rankings in Engineering - Mineral & Mining & it is India's SECOND Highest Ranked University by Subject.
Academics
A legacy built on more than nine decades of excellence and inventiveness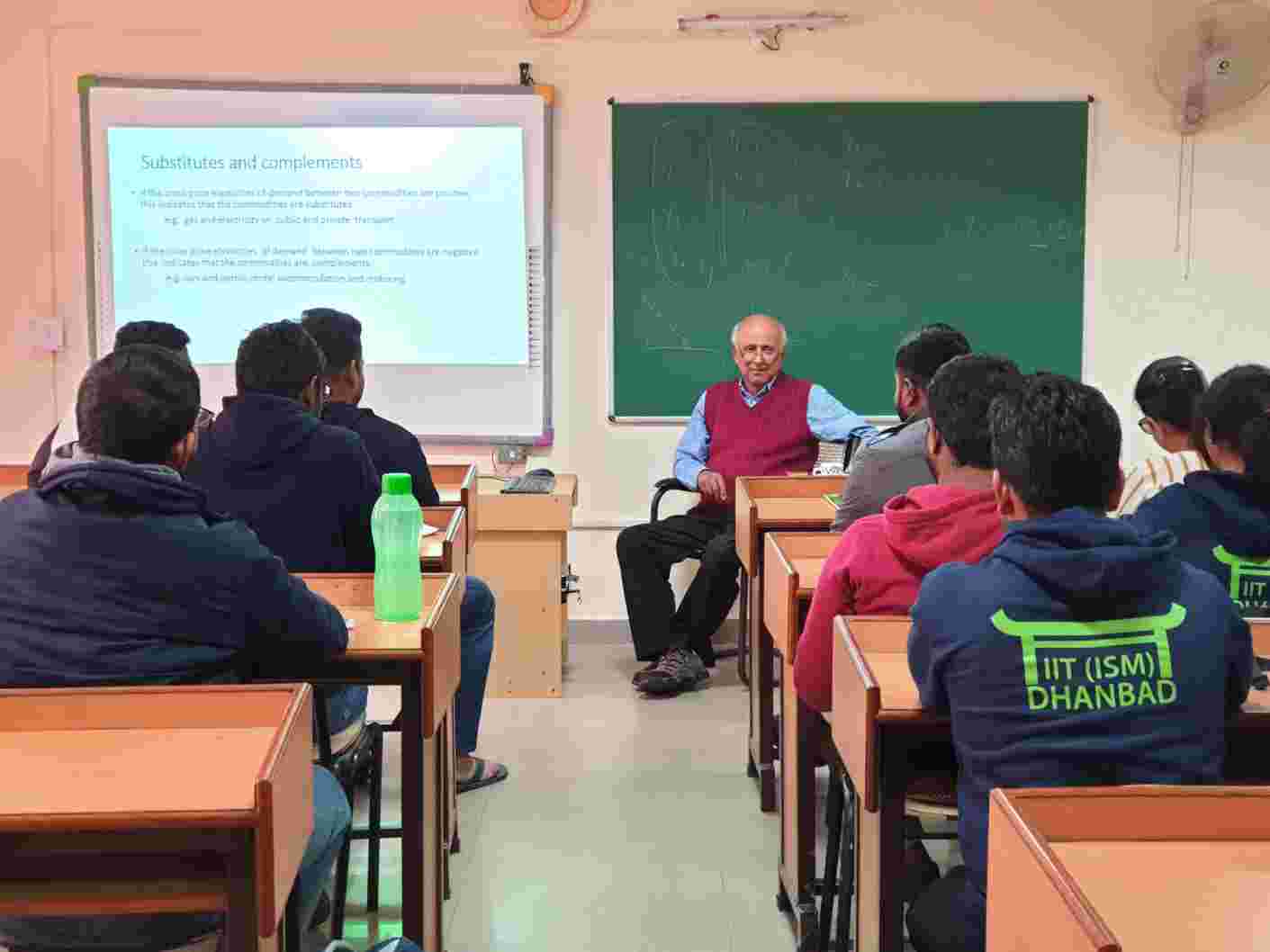 Undergraduate
There are a number of undergraduate programmes leading to 4-year B.Tech., 5-year Integrated M.Tech., Dual Degree and Double Major.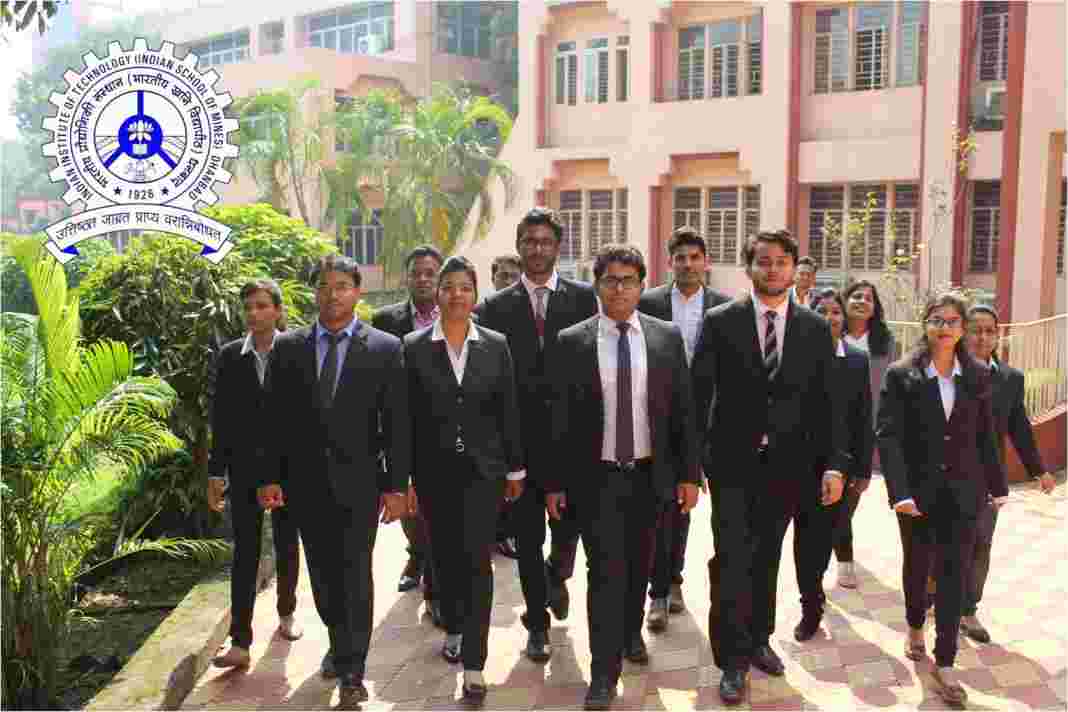 Postgraduate
The Institute offers a number of postgraduate programmes leading to Master's degree (M.Sc., M.Sc. (Tech), M.Tech. and MBA).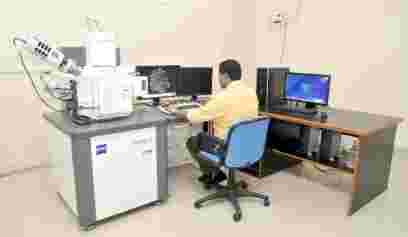 DOCTORAL DEGREE PROGRAMS
The Institute offers PhD programmes.
Research
Fostering inventiveness, imagination, and curiosity for a lifetime
IIT(ISM) Research Stories
19 Professors & one Research Scholar have made it to the top 2% of scientists in a survey conducted recently by Stanford University and published by Elsevier (Elsevier's Database, 2022).
Development of cement free concrete (CFC) using industrial wastes through an environment friendly process
IIT (ISM) research on use of nano materials for enhanced recovery of oil trapped in the pores of rock
Media & Branding
Keeping abreast of the latest
Twitter
LinkedIn
Facebook
Youtube

IIT(ISM) delights in sharing that Dr. Prakash Kumar, Batch of 1997, Dept. of Applied Geophysics has been appointed as the Director, CSIR - National Geophysical Research Institute (NGRI), Hyderabad on 17 Nov, 2022.
Dr. Prakash Kumar, Batch of 1997, Dept. of Applied Geophysics

Padma Shri Prof. Harsh K Gupta, Batch of 1963, Dept. of Applied Geophysics has been elected as a foreign member in Russian Academy of Sciences for his outstanding contribution in the field of Geophysics.
Padma Shri Prof. Harsh K Gupta, Batch of 1963, Dept. of Applied Geophysics

Professor Emeritus of Mining Engineering and Geo-Environmental Engineering, Penn State University, USA. He is inductee of National Mining Hall of Fame (NMHF) in the 34th Annual National Mining Hall of Fame Induction Banquet held on Oct. 23, 2021 at Colorado, USA.
Prof. Raja V. Ramani (Batch of 1962, Mining Engineering)

Explore as much as you can, run towards things that others run away from taking calculated risk in order to achieve an extraordinary return on investments, that is how I achieved all that I have today.
Naresh Vashisht (Batch of 1967, Petroleum Engineering)

An alumnus of the 1965 batch of IIT (ISM) Dhanbad, was a Braveheart Mining Engineer, who saved the lives of 65 trapped miners due to inundation in the underground mine of Mahavir Colliery at Eastern Coalfields Limited on 13 November 1989.
Late Jaswant Sing Gill(Batch of 1965, Mining Engineering)
Previous
Next
Events@IIT(ISM)
Campus Stories
Admission
Explore the flexibility, practicality, and diversity of IIT(ISM) Education
About IIT(ISM)
A seat for learning, initiations, innovation, and dialogue